Welcome to the Georgia AWWA Website!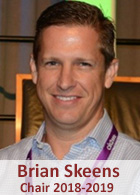 Welcome to the website of the Georgia Section of the American Water Works Association! It is our mission to "Provide Resources to Unite Georgia's Water Community." We hope this website serves your information needs whether you are a long-time section member, a new member, or welcome visitor! Our website contains information about the section, our people, news about ongoing activities, a calendar, ways to connect with us, as well as links to other resources of interest. Our section strives to make this site useful, so please check back as new information is constantly being updated. (continued below)
ACE was a big success and the Georgia Section had a good contingency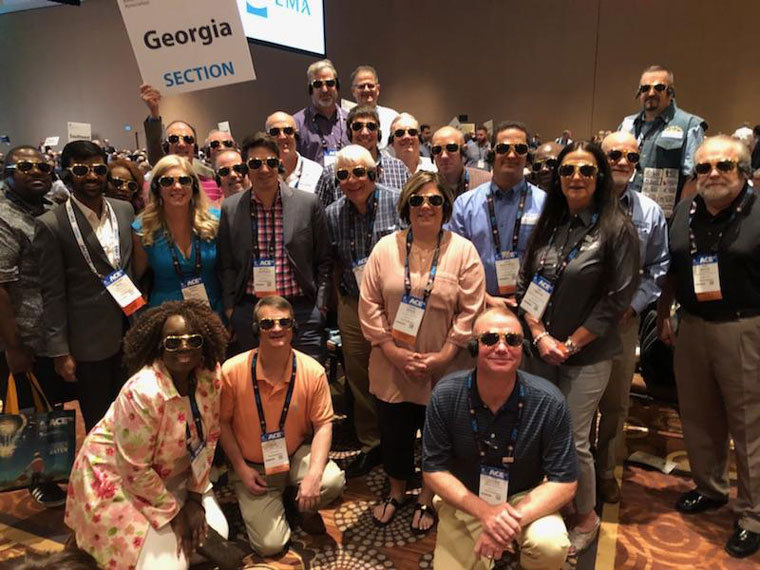 Check Out These Upcoming Items
(cont. above)       We hope that you will join GAWWA as we work toward our vision of inspiring excellence in the drinking water profession and promoting safe and sustainable water in Georgia. Our members are leaders in the water industry, and are doing a fantastic job of fulfilling our mission of promoting public health, safety, and welfare, strengthening public confidence in drinking water, and encouraging resource stewardship. Our vision is to "Inspire Excellence in the Water Profession to Promote Safe and Sustainable Water in Georgia." But our aspirations will be incomplete without the combined efforts and input of all our water professionals, so please JOIN US in accomplishing our mission and vision!
If you know of events that should be added to the calendar for GAWWA members, or have other suggestions related to website content or activities of the section, please feel free to contact any of our Executive Committee members or Committee Chairs, or reach out to me directly at chair@gawwa.org or our communications committee chair, Sarah Skinner, at communications@gawwa.org.
I look forward to serving with you!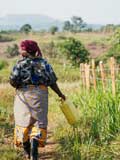 In 1991, AWWA founded Water For People with a vision of a world where everyone has safe drinking water and no one dies from a water-related disease. WFP now works in 11 developing countries in Asia, Africa, Central America and South America.
"Water For People's founders had a clear, simple and world-changing vision that all people should have access to safe water," said David LaFrance, AWWA executive director. "AWWA is proud that 20 years ago we were there when Water For People started, and we continue our pride as a committed giving partner for the future."
American Water Works Association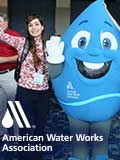 The AWWA was established in 1881 by 22 dedicated water supply professionals, the American Water Works Association (AWWA) has grown to a membership of over 57,000 individuals, utilities, and other water professionals. AWWA is an international, non-profit, scientific and educational association dedicated to improving drinking water for people everywhere.